Lawyer / Master of Science
Tatsumi Sano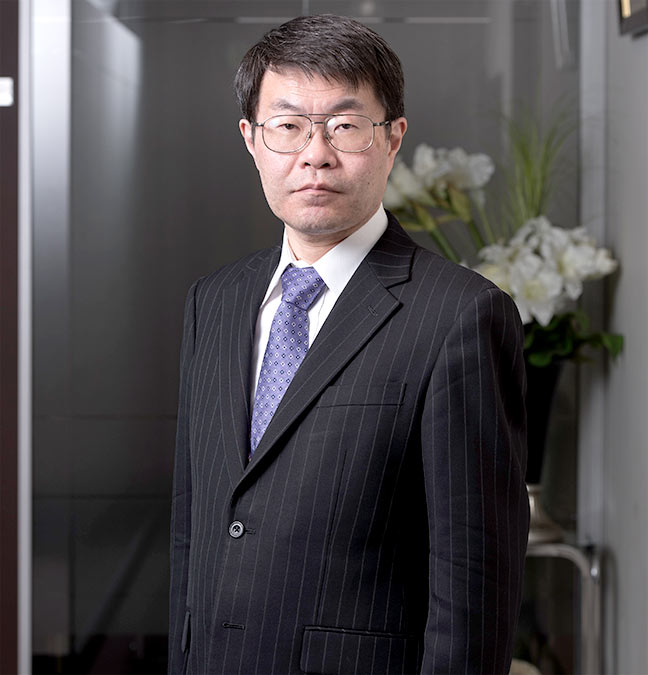 Aims to conduct businesses in line with the client's management strategies and R&D strategies, taking advantage of his experience working at a manufacturer.
Career
Completed the Master's program(Chemistry major) of the Graduate School at Tohoku University
Employed at a synthetic chemistry manufacturer (Mainly in charge of patent application, discovery of inventions, judgement of patent infringements)
2007 Registered as lawyer and joined Ikuta-Nakoshi Law and Patent Offices
Experienced fields
Patent infringement suits, patent certification, patent invalidation decisions, suits to cancel decisions, overall corporate legal affairs
Performance Record
Specializing patent issues in technological fields featuring chemical and medical materials, has engaged in numerous cases concerning patent infringement suits and patent invalidation decisions.
Served as instructor for training of agency business ability collateral for special infringement suits, and member of the intellectual property rights law division of the general law research institute at the First Tokyo Bar Association.